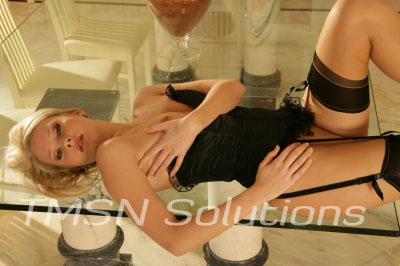 Huddy was gone for the day, and so were the kids, so I called Ryan, our pool boy and asked him to come over. Ryan said he would be right there. I'm not that far; I was hoping you would call. We had been sneaking around for months as hubby wasn't doing it for me anymore. Most nights, hubby was too tired to do anything, and a girl needed to have her fun.
So when he hired Ryan, it had been weeks since I had been laid, and he was just so sexy with his muscles, blue eyes, and blond hair. I couldn't help myself; I had to have him. So I spent most of my time by the pool trying to seduce Ryan. It didn't take long for me to seduce him.
Seducing Ryan And How It All Started 
I would wear my sexiest bikini or swimsuit, making sure they showed off my assets. One day after I took my morning swim, I noticed Ryan was watching me, and when I got out, he grabbed me and said I couldn't take it anymore; I need to have you. I had noticed that when  Ryan thought I wasn't looking, he would steal glances at me and like what he saw. So I wasn't the least bit surprised, and after all, this is what I was hoping would happen that I would cause Ryan to get so worked up he couldn't help but want me.
So I looked at him and said then take me. I'm yours. Use me like the cheating slut I am. Looking at me, he said are you sure as there are so many naughty things I would love to do. I nodded yes and said please use me. To be continued.
What to be my Ryan or find out more call me at 844-332-2639 ext409
www.phonesexcandy.com/tlc/Katrina
www.phonesexcandy.com/sinfully/Katrina