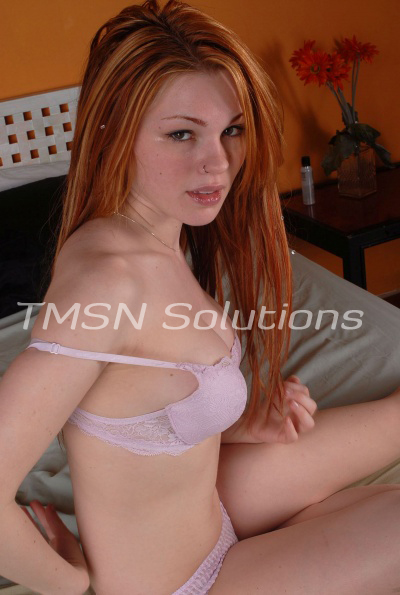 Taylor 1-844-332-2639 ext 427
We have to embrace the pussy power
Pussy power and we know how to use it. Men's number one weakness and always will be. They drool at the very thought of pussy, something wired in their brains that leads all control to their dicks. They pay for the pussy and they pray for the pussy. Men are simple and complex. Pussy lust and fairy dust. Sprinkle it on their simple little minds and boom you have what you want. I can't say I don't blame them though I have a weak spot for pussy myself. But it doesn't exactly revolve around my life either. It's nice to have, hell yes it is just like a nice big juicy dick. Or maybe that money that goes into my pocket. I like that! 
So really what I am saying is I use my pussy lust and fairy dust to get whatever the fuck I want! Because I simply know I can. I'm a bitch that feeds off of weakness and others' desires. It Makes my life so much damn easier too. I mean look at me, I'm young, sexy, a natural redhead which most men tend to eat the fuck up, and have a badass tight little body. Bitch I'm flawless so excuse me while I take advantage of you, please. Let me drain every single ounce of your dignity in exchange for something of my worth. I know how to use you. I'm a deviant, dark and mysterious wonder. 
I do know what I want. Even though I act out of pocket just to get into your pocket. I guess we are all made for something some maybe be better or some may just be a slut like myself. I have full control whether you want to admit it. We all control because we have the best kind of control, pussy.
Taylor 1-844-332-2639 ext 427