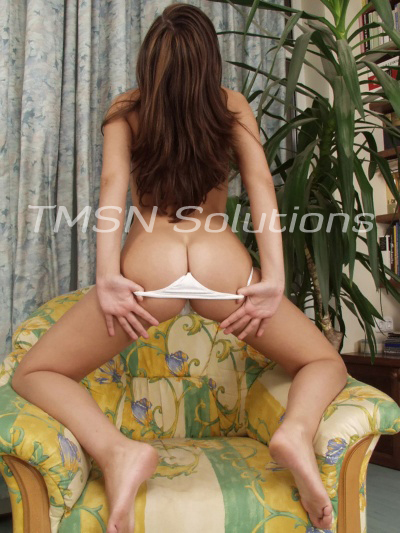 I had to be punished by daddy dom yesterday.  But I was having a bad day and my attitude got me in trouble.  I sat on the armchair reading my book and minding my own business.  I heard Daddy say something to me, but I was so into my book that I chose to ignore him.  It probably wasn't important any way and I really wanted to finish my chapter.
Punished by Daddy Dom
I watched Daddy's bare feet walk toward me out of the corner of my eye but continued to try to pretend I was so into my book that I didn't notice him.  When his hand reached out to cup my chin to get my attention, I moved my chin out of his grasp.
Daddy only said one word, "Oh?" While he gave me THE LOOK and raised that one very dangerous eyebrow at me.
I looked up at him and then back at my book ignoring the warning.  Very calmly, Daddy reached into my line of sight and plucked the book out of my hand.  He plucked my bookmark from the back of my book and carefully replaced it where I had currently been reading.  Then he wordlessly put my book on the bookshelf next to my chair.
"It's one of those days is it?" he asked.
I simply nodded and lowered my head to stare at my fidgeting hands.  Daddy picked me up and cradled me in his strong arms and carried me to our room.  I never know how to just ask for what I need sometimes.  But Daddy is very intuitive and always know just how to help me.
Daddy put me on my feet at the foot of our bed.  Opening the top drawer of our night stand he plucked out a hard leather OTK paddle and sat down in front of me.  He unbuttoned my jeans and pulled them down to my ankles.  Daddy guided me between his legs and over his thigh.  My breath shuddered out when I felt his legs lock around mine to hold me in place.
Zesty Zoey
1-844-332-2639 Ext 403