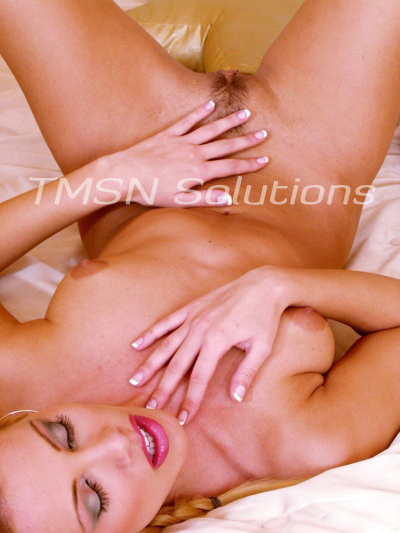 xXx Francie xXx 844-332-2639 x 208
A hairy pussy doesn't seem to be favored nowadays by the cutesie teens, but I love leaving a hairy little landing strip for my lover to follow. It adds so much sensation to my pleasure when he is playing down there. Whether it be a rub of his big hand, twirling the hair around his fingers, or if he playfully bites a bit and tugs.
It's so hot for me. Plus, I love the way it looks. Isn't my hair pussy landing strip so inviting?
Hairy Lil strip
After I get my pussy freshly waxed, with the landing strip intact, of course, I spend the whole rest of the day with my hand in my panties. Just feeling the sensual strip of pubic hair. Dragging my nails up and down or along the sides of my puffy lips.
Another way my hairy Lil strip pleases me is mentioned, but it feels so intense that it deserves more explanation. Tugging on my pubic hair makes me want to cum. When a man is petting me and then just grabs and handful and tugs upwards. Watching my expression as he yanks and even twists his hand is so fucking sexy.
So if you ever slip your hand into my panties to find this patch of hair, don't be afraid to play with it. Use it to your advantage. Don't be afraid to pinch and pull; it will only make me hotter.
Do you usually prefer a bald, smooth cunt? Or do you, like me, what something to hold on to? When you decide to get a feel for a real woman's pussy, you pick up that phone and give me a call. My hairy little strip will be waiting.
xXx Francie xXx 844-332-2639 x 208
https://phonesexcandy.com/sinfully/francie/