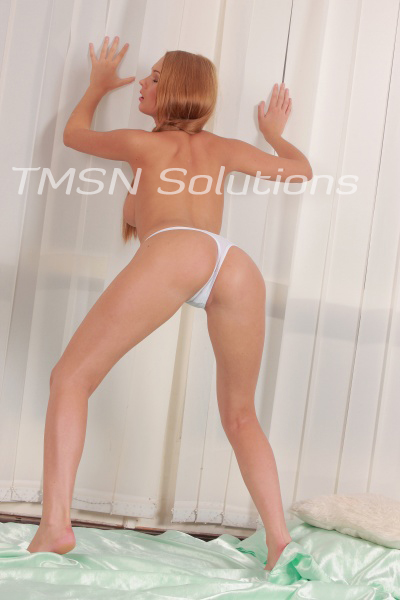 Kayla Cumsalot 1844-33-CANDY ext 357
Early this evening, I was home alone. I'd finished an early dinner and laid back on the couch to read a book. I was so eager to dive between the pages that I didn't hear the knock at the door until it became a demanding pounding. Hurrying to answer it, I didn't think to cover what I was wearing.
The door opened and my brother stood behind a man I didn't recognize. "Jesus, Kayla. You couldn't cover-up?" He snapped from around the other man's shoulder. I looked down to see my nipples almost popping out of my tiny tank top and most of my thighs exposed in my short shorts.
Brother's Debts
"Oh," I wrapped my arms around my tit's which only squshed them upwards.
"It's fine. She looks great." The other man winked at me as he pushed his way into the house. My brother followed and I shut the door behind them.
"What are you doing here? It's kinda late." They went right into the living room and the big guy with my brother got comfortable on the couch. I noticed how long his legs were as he stretched out where I was just sitting. He picked up the book I was reading and chuckled.
"Erotica. She's already warmed up." He joked and threw the book at my brother's chest. The statement confused me as I looked between them.
"What? What's going on?"
My brother inhaled deeply and looked down at his shoes. "I'm sorry, Kay. I have no other way to pay and they'll take my life if I don't pay my debts." My mind started to spin. debts? End his life? What was he talking about? My head shook as the man began opening his pants. "Please don't fight it. He'll only hurt you more." My face scrunched up in confusion but when the man pulled his dick out and made the 'come here' motion with his fingers I began to realize what was happening. I wanted to say no and tell them both to go to hell until my brother made one last, whimpered plea. "Please, kaykay."
Kayla Cumsalot 1844-33-CANDY ext 357
https://phonesexcandy.com/sinfully/kayla
https://phonesexcandy.com/candygirl/kayla/