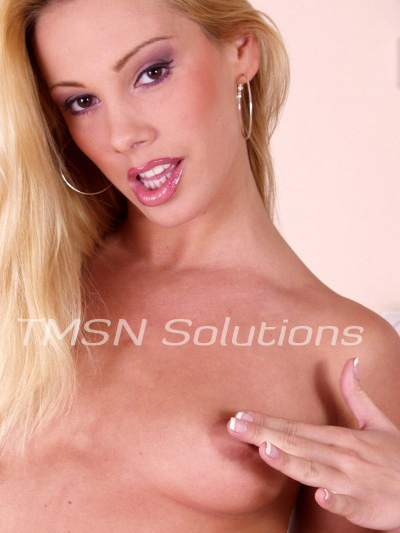 xXx Francie xXx 844-332-2639 x 208
I love a good finger fucking. I want it to be fast and filling. I even love it when it turns into fisting. My boyfriend likes to lap between my legs, pinning down my right thigh with his left elbow and then he attacks my pussy with his fingers. He starts by petting my pussy lips. Teasing me until I begin to get nice and wet.
He is never in a hurry because he knows fisting is an art. Pinching on my clit is another way he teases me into becoming super wet for him. When I'm ready, he fits two long fingers into my pussy. He probes and pokes. Curls his finger and drags it along my inner walls.
Finger Fucking to Fisting
When he has me squirming for him, he'll add a third finger while his thumb pins my clit down with just enough pressure to make me beg to cum. However, he won't allow me to cum just yet. He stirs up my pussy juices some more. Stretching his fingers open inside of me while pushing and pulling them in and out.
By now I'm practically screaming for him to let me cum and that is when he really gives it to me. He starts to jam those three fingers in and out of me in such a fast motion that I end up squirting all over the two of us. My slick squirting only lubes my pussy up for him more and when I relax again, he pushes in his fourth finger.
It almost feels like too much but I don't want him to stop until his entire fist is inside my body.
xXx Francie xXx 844-332-2639 x 208
https://phonesexcandy.com/sinfully/francie/
https://phonesexcandy.com/candygirl/francie
https://phonesexcandy.com/sinfully/francie/