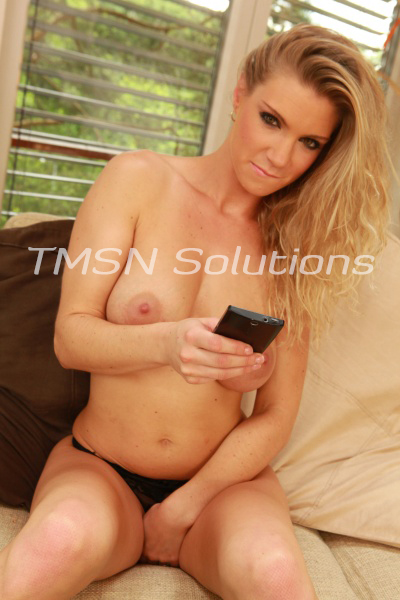 xXx Francie xXx 844-332-2639 x 208
Evil must be worshiped. I don't give a flying fuck that Christmas is around the corner, and everyone is thinking about spreading goodwill and cheer. Fuck that noise. There is darkness all around us, and I love poking my finger in it to give it a thrill.
Close your eyes for me, just for a second. I want you to picture the most perfect girl you've ever met. A name has already sprung to your mind, hasn't it? She should be a "good girl." Someone prim and proper. Nothing like me. Do you know who our victim will be?
Evil Must Be Worshiped
I hope your sweet, innocent choice will be easy for you to capture. You'll do just that. Nab her and bring her to my home, where we'll prepare her for the sacrifice. Oops, I mean for the worshipping. Once she is secured with ropes biting into her naked limbs, bent over the concrete slab in my backyard, we can begin.
You've always been envious of how perfect she appears. You hate that compared to her, you always seem to fall short. Your shortcomings are about to help her meet her end. Now, you will get naked and stand behind her. Look at that tight little virgin asshole. She'd never let anyone fuck her there, especially not you. However, in the name of evil, you'll ram your cock into that fuckhole.
Hold your composure as you do so. For if you lose yourself and cum in her ass, she'll be our newest gift to the darkest lord.
xXx Francie xXx 844-332-2639 x 208