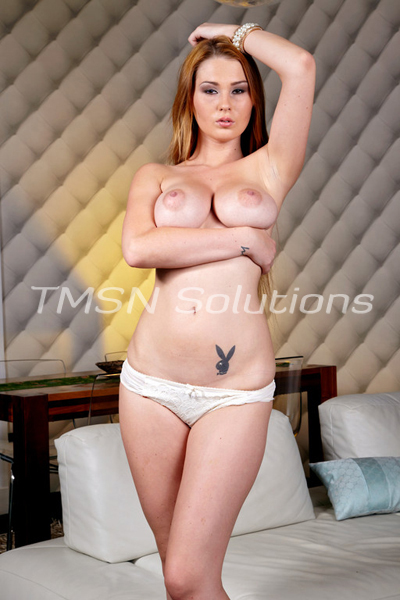 Kayla Cumsalot 1844-332-2639 x 357
All my life, I tried to find a man like my Daddy—someone strong and self-assured who could make me feel safe and secure. I've always been a Daddy's girl, which made it hard not to compare men to him. Finally, I think I found the one. Josh is the best man I've ever met, next to Daddy, of course. He makes me smile and feel so loved. That's why when he asked me to marry him, I said "yes."
Now, I'm standing in front of a mirror in the bridal suite, preparing to walk down the aisle. The ivory wedding dress I'm wearing fits me like the designer had my figure in mind. I feel like the princess Daddy has always told me I was with a tight corset top and a massive tulle skirt. But smoothing down the front of the dress, I'm starting to feel nervous. Looking at myself through the thin white veil over my face, I wonder, could I be making a mistake?
Daddy's Girl Phonesex A Wedding Blunder
Right on time, as if he always knows when I'm feeling insecure, Daddy walks into the suite. He's wearing a tailored tux with a soft blue tie that makes his eyes seem softer than normal. Maybe it's the occasion? He seems almost sad. "There's my girl." He grins as he comes closer to me. His eyes scanning my figure, and he nods in approval. "You look impeccable, baby girl."
My hands stretch out for him. I need his comforting touch right now. He pulls me against him for a hug, and the scent of his cologne makes me moan. He chuckles and tilts me back; his big hand cups my jaw under the veil, and I ask him, "Daddy, am I doing the right thing?" I can feel his eyes drift down to my cleavage. There is an awful lot of it on display in this dress. "You like him, right? You think Josh is the man for me?"
His hand seems to follow his eyes. Then, from my jaw, his hand moves to my throat, his thumb brushes along my pale skin, and he growls. "I'm the only man for you." I inhale sharply as he backs me up against the mirror I was watching myself in. His free hand snatches the veil from my head, and his lips claim mine. He's demanding and rough; my pussy responds as I melt under his hold.
Time seems to stand still now as my brain goes foggy, and he shoves me to my knees. I watch as he undoes his belt and pulls his cock from his pants. Daddy slaps my face with his cock, messing up my wedding makeup. Instinctually, my mouth opens, and my tongue lulls out. He guides himself in. Pumping his cock into the back of my throat as I gag. Causing drool to spill down my chin to my cleavage. I know soon it will soak through the scalloped neckline of my dress. "You'll always be Daddy's girl."
Kayla Cumsalot 1844-33-CANDY ext 357
https://sweetlovinphonesex.com
https://phonesexcandy.com/kayla/