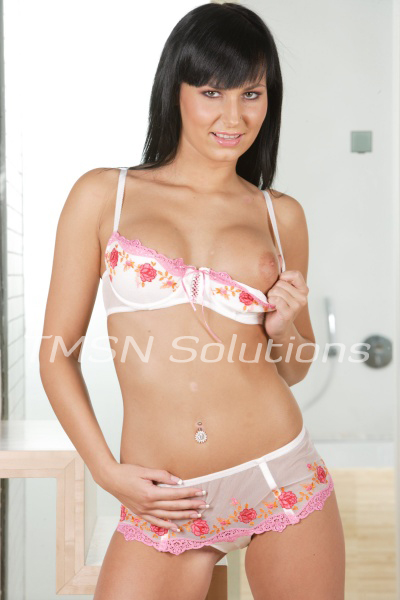 Zia 1-844-33CANDY ext 402
I was younger and so beautiful. My long brown hair was down to my back and my bright innocent brown eyes made me look like a doll. Daddy called me his little princess and treated me like one, too. I was spoiled and loved, maybe a little too much. One night, daddy gave me a special drink and daddy played with me.
It was late at night, and I couldn't sleep so I went to get a glass of water. Daddy was awake watching TV in the living room. He called me over and asked if I had a bad dream. I told him yes daddy and he had me sit on his lap. It felt different sitting on his lap this time.
I felt something big and hard under my little butt. I asked daddy what that was, and he said "never mind baby girl" and then he told me to drink his special drink. I was young and naïve, so I did it. It tasted so gross, and I made a face but he told me to drink it all up and it would help me sleep.
The Night Daddy Played with Me
I was always a good little girl, so I did what daddy told me to do and I drank the whole thing. Really quickly I started to feel funny and get drowsy. My eyes were closing and opening as I struggled to stay awake. I felt daddy scoop me up and carry me to my room and I remember him closing his bedroom door because mommy was in there sleeping.
The next thing I knew daddy was in my little pink bed with me. He had my tiny hand wrapped around his big hard stick and was moving it up and down. I was barely awake and so tired and confused. Then daddy was on top of me and lifting my white polka dot nightgown up above my face. Suddenly, something hurt really bad down in my special area. Daddy was doing something he wasn't supposed to be doing.
I know you want to hear the rest of what happened to me that night. You will have to call me to find out.
Zia 1-844-33CANDY ext 402
https://phonesexcandy.com/candygirl/zia/