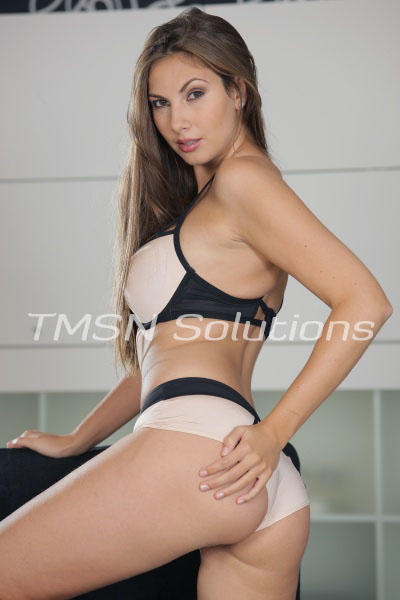 *LUCY* 844-332-2639 xxx- 221
Did your sissy training result in you being just mediocre or are you now a top tier slut? Have you ever had officially sissy training? Or did you just try to teach yourself about the sissy slut life? Because when I get calls for sissy phone sex training I love assigning tasks for my sissies to do. Of course, if you still need "basic training" you might not be ready for those assigned tasks quite yet.
Right now I'm talking to those of you who have already been trained to look the part AND act the part of a slut. If you can do your own makeup and deep throat a cock while you get your pussy pounded, then you're absolutely ready to do some advanced, top tier slut training homework for me.
Continue reading "My Sissy Training Will Make You A Top Tier Slut" →