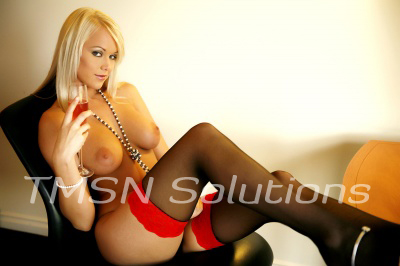 Rhonda 844-332-2639 ext 446
I had a really fun night not too long ago. I brought my sissy. A Sissy at the Orgy is not common. Most orgies are a bunch of normal people just having normal sex with a bunch of others. But I wanted to take it up a notch.
I've talked about this before, but my husband (star quarterback, tall, built. chiseled hunk of a man with a tiny, useless dick) is cucked. He's watched me get fucked by quite a few men, so that is nothing new. But tonight, I have a surprise for him. It won't be me getting fucked.
Kevin is a friend of mine. He's my BBC lover. He's a tall, chiseled (yes, I have a type lol), dark-skinned man with a log between his legs. I'm not joking. It's 10 inches long when he's hard. The thickness is about the size of his wrists, so you can imagine the feel of that thrusting into a tight, tender hole. Well, my hubby will find out in front of all these people. Continue reading "Sissy at the Orgy" →