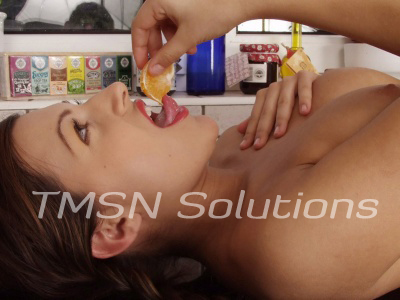 Two Girl Tuesday is the best day of the week!  Seriously, what could be better than two hot, sexy, horny girls at your fingertips?  Two girls just for you, fulfilling your every dirty, filthy fantasy.
The combinations for Two Girl Tuesday are endless.  Grab two dominant girls and allow them to take complete control of your mind and body.  Maybe you're a dominant guy and crave two submissive girls at your beck and call eagerly following your every command.
Two Girl Tuesday
For you sexy, naughty sissies you could have two girls ready and willing to teach you how to be the best girl you can be.  Let two or more of us sexy sluts show you the best blow job techniques around!  Allow two girls to be your fashion gurus to dress in the sexiest outfits from our very own closets.
Let's not forget those of you who are mature connoisseurs living for the taste of sweet young pussy.  What's better than one hot fuckable teen?  Two horny and energetic teens fighting over who gets to suck your cock first!  Is that something you honestly can turn down?  You could also avail yourself of two naughty accomplices who will help you obtain the taboo fuck of your dreams.
we have an array of sweet and strict mommies
Where are my shrinking and giantess fantasy lovers?  How hard would your dick be from two huge women taking advantage of your tiny body?  Let us use our magical powers to make you cum harder than you have ever imagined.
Last but not least we have an array of sweet and strict mommies for our ABDL darlings.  You could enjoy a fun and sexy good mommy, bad mommy scene with your choice of loving and deviant mommies.  Would you enjoy having 4 breasts to drink from, four arms to cuddle or spank you, or two pussies to lick like a good boy?
The possibilities of the fun you can have on Two Girl Tuesday are unfathomable.  Take advantage to two amazing sexilicious girls ready to meet your every fantasy!
Zesty Zoey
1-844-332-2639 Ext 403