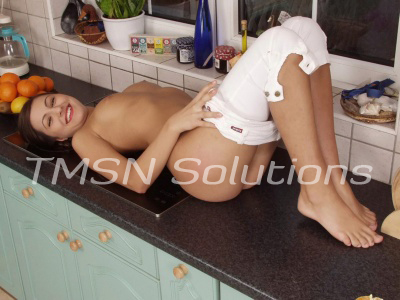 My idiot roommates decided that it would be a grand idea to play with a Ouija board!  Next thing I know I find myself trapped in my room with a demon named Popobawa with his huge demon cock buried deep in my pussy stretching the fuck out of it.  Why am I always the one who ends up with one eyed winged giant dicked freaks fucking me against my will?
Huge Demon Cock
I told them it was a terribly bad idea.  Ouija boards never lead to anything good.  I'm so sick of no one listening to me and opening demon portals in my house.  Then what happens every time?  Is it some normal harmless demon who just possesses one of us and wreaks havoc on the world at large?  No!  It's a fucking sex hungry demon who targets poor innocent me and stuffs me full of his big fat demon dick!
So, my moronic roommates opened this demon portal and there I am minding my own business reading a book in the privacy of my own bed.  I saw something move out of the corner of my eye and when I turned my head, he stood next to my bed.  Staring lasciviously at me with his single lust filled eye and his huge already erect cock poking me in my cheek.  I slammed my book closed and rolled my eyes.  Like seriously, can't a girl get five fucking minutes to herself to enjoy some good old-fashioned literature porn without a demon trying to fuck me?
things are more exciting when I fight back
Deciding things are more exciting when I fight back any way, I made a mad dash for the door.  Before my feet even hit the floor, this horny fucking demon snatched me up with his leathery wings.  He trapped my arms to the sides of my body which was already reacting to what I knew was going to happen so very soon.  I heard him sniff the air and knew he could smell how wet and needy my pussy was right in that second.
I was aching to get that 11-inch monster demon dick inside my clenching, dripping pussy.
Zesty Zoey
1-844-332-2639 Ext 403