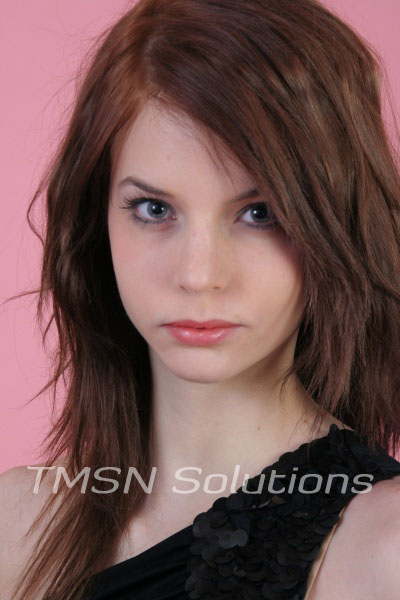 1-844-332-2639 Ext 204
Black Friday thrill. With my 22-year-old accomplice employee to help me, I had more fun then I could ever have imagined! After I fucked and sucked the soul out of my new friend at Wal-Mart he has been putty in my hands. When I told him what I wanted to do for black Friday he was a little hesitant.
He says he is "in love" with me now and "doesn't want to share me" lol well another quick fuck session to make him "believe" I was his and only his changed his mind really quick. Because if he loved me then he would realize that I need more attention then him and if he loved me, he would help me in any way that he could to get that attention.
Black Friday thrill Fuck as many men as I could
Lol, he folded quickly. The game on black Friday was simple. Fuck as many men as I could manage at Wal-Mart. The plan? Well, that was simple. My willing and loving accomplice would cruise the men's department and offer a dressing room to men looking at clothing.
I trained him well over the past couple weeks on the kind of man to be looking for. What I found attractive and the kind that would be the easiest to lure into my pussy trap! My little lonely employee was eager and even excited to please and do as I told him.
He brought me man after man. It all worked the same way. They would open the dressing room and I would be there topless "pretending "to try on clothing. The men would be shocked, and I would just smile and say, "If you like what you see come on in and show me." Most came right in and the fun began.
Come back for my next blog to hear each story for each of the 7 men I fucked or sucked in that dressing room in 2 hours! Black Friday thrill is an understatement!
Torri
1-844-332-2639 Ext 204
http://phonesexcandy.com/torri/