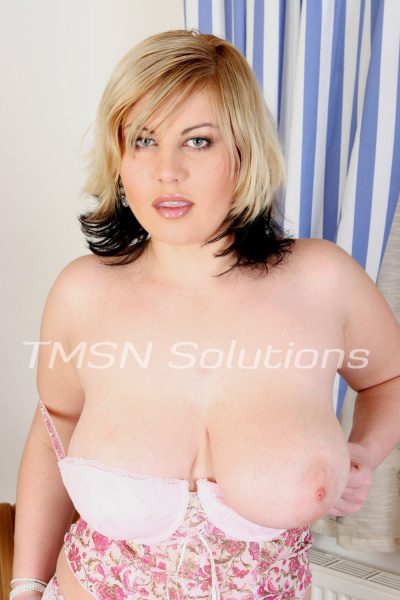 1-844-332-2639 EXT 330
Think of me as your sweet getaway. The vacation you have been longing to take but for one reason or another have not been able to. Your stupid ass wife won't let you. She says that she needs you home to do things. Things like mow the grass, clean the gutters, and fix the sink upstairs. NONE of which is to fuck her pussy.
Your dumb boss won't let you off work. You have deadlines to meet. However, the company just simply can not go on without you for an extended period of time. You have friends that you like hanging out with but don't always have the time to do it, either don't you?
your sweet getaway I am convenient
Well, I am convenient. I am nothing but a phone call away. Home alone or not doesn't matter! There are too many fun ways we can connect. We can chat in the chat room. Skype, email or twitter! With me, you don't need your wife's or your boss's permission. I am here at your desire and pleasure.
You know that a nice sweet orgasm is one of the best stress relievers there is. I can give you what you need. I am uncomplicated. You tell me what you need. I give it to you. You are more relaxed then you could ever hope to be. Then you are able to finish the rest of your day. All the amenities of a vacation without having to go anywhere.
I am here to fulfill your desires and wishes. You have to trust me that I can do what you need. Nothing you ask will be too much for me to handle. Bet your wife has never said that to you. Or your boss or even your best friend. So, come on let me sweep you away to another place. Your sweet getaway At least for a little while.
Jackie
1-844-332-2639 EXT 330
https://phonesexcandy.com/jackie/
https://sinfullysexyphonesex.com/jackie/