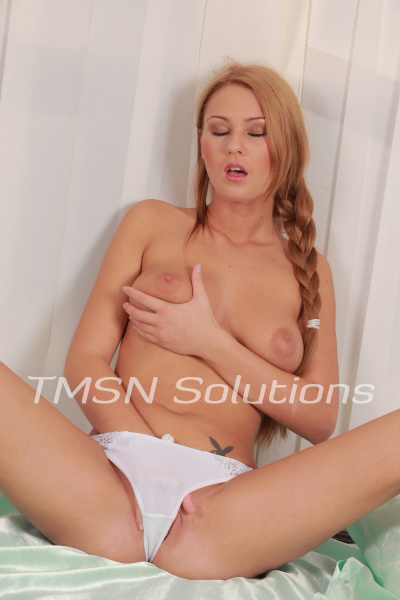 Kayla Cumsalot 1844-33-CANDY ext 357
Our session has ended. It's always such sweet sorrow when that timer goes off, and it's time to hang up the phone. Your dick is still hard, but I'm no longer in your ear. It doesn't matter that you just blew your load for me; your cock is all ready to play again. You have so much to do, but the throbbing ache in your cock won't go away.
You decide a cold shower should help. Even as you undress, your mind replays all of the things I've whispered to you. The way my voice sounds when you make me giggle. It's invigorating, and your cock begs for your attention. Determined not to jack off, you step under the cool spray of the shower.
At first, the temperature is a shock to your system. Then, turning around, the water splashes down over your back. Soaking into your skin the way my voice seeped into your system. No matter how ice cold the water is, your cock is rock hard. It's no use trying to make it go away. There's only one thing that can be done.
Jack Off in The Shower
Carefully, you twist the shower knob till the spray is comfortable, almost on the edge of hot. Your palm splays out against the cool tile above your head, and you lean forward. Your cock is standing straight up. Waiting for you to take matters into your own hand.
The only thing better would be my hand. Close your eyes and imagine my sweet, more petite body on the shower floor in front of you. My hands are slipping up your thighs until they both curl around the ridged length of your desperate cock. I can already hear you groaning in response to my touch.
Be my hand for me. Grasp your cock and tease it with gentle strokes. Barely there touches, just a whisper of a hold. Up and down. Full, easy strokes. Imagine me smiling up at you as I tug your cock head towards my lips. You want to be in my mouth, don't you?
Kayla Cumsalot 1844-33-CANDY ext 357
https://phonesexcandy.com/sinfully/kayla
https://phonesexcandy.com/candygirl/kayla/