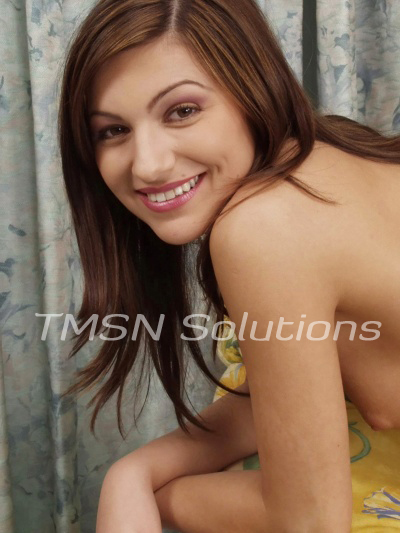 There are lots of naughty games to play to keep things exciting and sexy.  Sometimes it's just fun to enjoy the company of another in a super fun naughty way.  One of my favorite games is to use dice to determine our fate.  I prefer to use a six-sided dice as well as a 20-sided dice.  You can use any dice you want though.  Let the fate of the dice determine how your call or night will go.
Fate of the Dice
The first step is to make a list of acts that you both agree to.  Then you pick a dice that matches how many items are on your list.  My example below is for a six-sided dice.  Each activity matches up with a number on the dice.  If you roll the dice, you're making a commitment to doing whatever activity you roll.  No backing out at the last minute, you agreed to the list.
Ask any question you want, and it has to be answered truthfully.
Dare your partner to do a naughty sex act of your choice.
Suck or lick your partner's cock or pussy.
Masturbate while your partner watches.
Fuck your partner in the position of their choice.
Play with a sex toy
Now, what I like to do is also include a 20-sided dice.  After rolling the six-sided dice to see what activity I have to do, I roll the 20-sided dice.  This roll tells me how long we'll do the activity.  I personally like to multiply by 10 whatever number was rolled.
You can make things challenging by playing the game until someone cums.  However, making the goal to be the last one to cum.  Maybe make a bet on who can last the longest.  There can be a kinky consequence for the one who cums first.  Like the winning partner gets to pick how they finally get to cum.
Zesty Zoey
1-844-332-2639 Ext 403