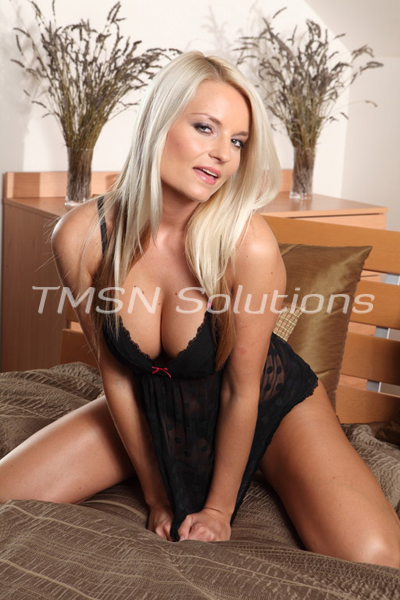 Mama Felicity 1844-332-2639 Ext 270
*Long, dramatic, disappointed sigh.* Come here. What is this I've found in your room? A pair of boxers? Where did you get these? You know that Mommy only allows you to wear panties because why? Because your little sissy button is too small to be considered a penis. Only real men wear boxers; we both know you'll never be a real man. I've had to repeat myself one too many times, and now you'll be writing lines for punishment.
Get over here right now and drop your pants. Mommy will make you stand in front of the big picture window in the living room. The one that faces the street, you know which one I mean? You'll wear only this tiny pink thong and write your lines.
You'll Be Writing Lines
*Hands you a dry-erase marker and points to the clean glass* Go on, now. "Only real men are allowed to wear boxers." You'll write that line, over and over, until there is no room left on the window. I'll pull back the curtains and raise the blinds. As you stand there, quivering in your little pink thong, Mommy will wave to the neighbors who walk by. You know they'll be squinting to try to read lines you've been writing, and we'll watch them giggle as they go past.
I'm not sure what will be more embarrassing, the punishment of writing lines for trying to wear boxers like a real man or the fact that your tiny little thong will be drenched from you leaking precummies of humiliation. The smooth front of the thong hides everything except for your horny shame. *Clicks my teeth.* What is Mommy going to do with such a naughty little girl? It seems like writing your lines isn't nearly punishment enough.
Am I going to have to invite my girlfriends over and have them tell you just how small and cute that clitty is? They can help you understand the difference between what's in your panties and a real man's penis.
Mama Felicity 1844-332-2639 Ext 270
https://phonesexcandy.com/our-mama/felicity