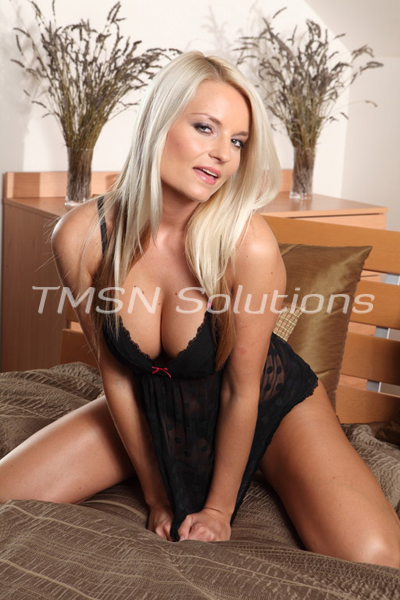 Mama Felicity 1844-332-2639 Ext 270
*Long, dramatic, disappointed sigh.* Come here. What is this I've found in your room? A pair of boxers? Where did you get these? You know that Mommy only allows you to wear panties because why? Because your little sissy button is too small to be considered a penis. Only real men wear boxers; we both know you'll never be a real man. I've had to repeat myself one too many times, and now you'll be writing lines for punishment.
Get over here right now and drop your pants. Mommy will make you stand in front of the big picture window in the living room. The one that faces the street, you know which one I mean? You'll wear only this tiny pink thong and write your lines.