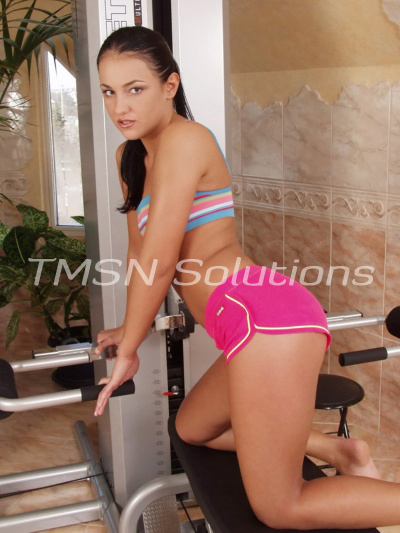 Avery 1-844-332-2639 ext. 228
Do you have an office slut at your job? You know the kind of girl I'm talking about. The one who always wears skirts that are a bit too tight or undoes one too many buttons on her blouse. The girl who flirts with you any chance she can get and who you often catch staring at the outline of your cock through your pants. Every office has one, or two if you're lucky, and I'm proud to say that I'm the office slut at my work.
But what if you're a faithful man, how would I benefit you while you worked hard every day? Well, I'll admit that I love playing with myself at my desk and ever since I moved into the office closer to yours I've been noticing that you're enjoying it too.
Office Slut
I can see you watching me. You don't think I do, but I do. I always see you. Watching me while I work out of the corner of your eye. Every time I reach down to adjust my skirt or heels I can see you looking at me. Knowing that you were always watching me started getting really hot, but I wanted to make things a bit more interesting. So, on a boring Friday I decided to have a bit of fun with you. You see, you sit in the desk that's a pretty perfect view of me if I turn slightly so I moved my laptop to make sure you had the best view. I purposely wore a short skirt with no panties and the black stilettos that I know you love.
Then, I pretended like I didn't see you while I slowly opened my legs and reached up into my skirt, but I knew you were watching. I love being watched so this was really turning me on. As I turned right into your line of sight the sun hit my pussy and you could see how wet I was.
That's when I knew I had you. When I knew that I could turn this faithful man into my personal office cock. And next week, I'm going to tell you all how I did just that…
Avery xo
1-844-332-2639 ext. 228
https://phonesexcandy.com/teen-avery/
https://phonesexcandy.com/sinfully/avery/