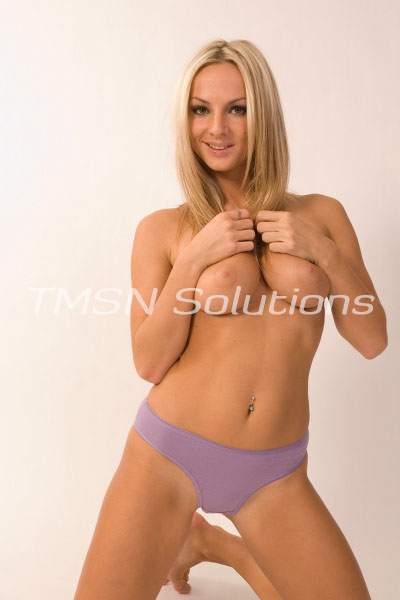 That's so cute you like Joi calls. But have you ever experienced a rough ass JOI? I bet not!! Well your in for a huge surprise with me. Getting rough and nasty is my jam and I do it so good. Rough Ass Joi With Vixen Jade gets you addicted.
Now close your eyes and imagine me there with you. The way I whisper in your ear. I will have you on the edge of your seat stroking that cock for me. When you think it's just another hot Joi I switch the fuck out on you.
My tone in my voice gets more aggressive and erotic. Getting loader with each stroke. Edging you and teasing you until your carving me. Next would be fun for me cause the roughness comes in.
Rough Ass Joi With Vixen Jade
I will tell you to do many things while you stroke it for me. You must obey or a rough-ass spanking is in your future. As You stroke and do the things I ask I will get more intense. Sinking my claws into you and making you hooked on my every word.
you're allowed to stroke once again for your vixen
Telling you to hump the air will make me laugh so evil. I mean your cock just oozing pre-cum out it as you hump the air. How could I not laugh so hard? Right when I see that cum I will make you stick your hand into it and lick it. Now tell me what it tastes like?
Then I will tell you, "you're allowed to stroke once again for you Vixen." By now you're at the edge of your seat begging for more. Go ahead start stroking for me.  When I feel like you should stop the fun for me starts. Now squeeze those big balls. Hold it a little longer squeezing them tighter.
Crush those fucking balls squeeze them so much harder. Keep on stroking it while your other hand is crushing those balls. This rough fucking Joi gets so much more painful cum and see. Call me to get this rough Joi.
Whips and chains,
Vixen Jade
1-844-332-2639 Ext 371