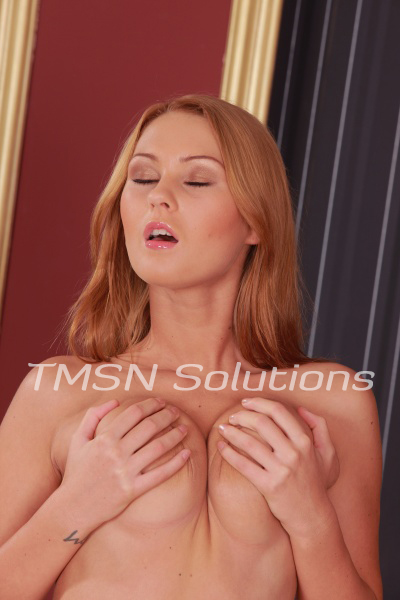 Kayla cumsalot 1844-332-2639 Ext 357
Where, or where are all the REAL men? I swear, there are so many sissies and babies that come through here. Don't get me wrong, I love my sissy girlies, and my widdle diapee bottomed AB/DL's as much as the next girl, but GOD, sometimes a girl just needs a MAN to come through here and give her a good rough fuck. I need to trace my fingers down your shoulders and across your collarbone onto some Herculean pecs. I need my tits to press hard into some washboard abs as I stand on my tiptoes to kiss you through that big groomed beard. Seriously, I need to feel a massive cock pressing through some jeans and against my diaphragm.
Where are the Men?
Please tell me you can fit this bill because I'm in desperate need of someone who can grab my ass and effortlessly lift me up. I've been longing to wrap my legs around your waist and be carried to the bedroom while my hands grip the sides of your face, and we kiss deeply. Then while still clinging to you and have your one arm wrapped around my back as you bend at the waist to slowly lower me onto the bed. Damn, the core strength you need to pull this off smoothly gets me so fucking wet! Then when you stand back up, grin, and peel your tight tank top up over your head, I can't help but moan as I see you shirtless for the first time. Fuck, this is going to be incredible.
I'm already wet and ***** for you to show me just how powerful you are.
Next, I'd sit up slightly and frantically pluck my shirt off over my head. By the time I get my bra off, I have lost all composure, and I'm a bumbling mess. Kiss me and fuck me the way I need to be. The way I deserve to be. Be the MAN I crave and the lover I lust for.
Kayla cumsalot 1844-332-2639 Ext 357
https://phonesexcandy.com/kayla