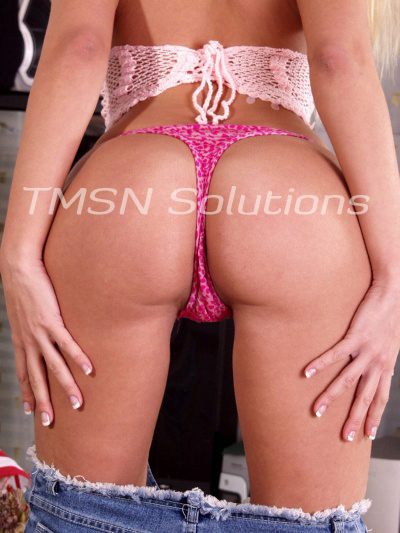 Francie xXx844-332-2639 xXx 208
Fuck calling me princess, or your queen. Call me your king. You can call me Daddy. It's not about the way I look it's about the way I carry myself. You will address me appropriately, and you will thank me for it. Bow down and kiss the ring on my right hand and pay homage to your king. While you're down there, lick my boots clean. Don't come into my home without being prepared to provide me with the proper gifts and sacrifice required to talk to the baddest bitch you've ever met.
Bow to your King
You call me a bitch, tell me I'm crazy, but I like that. You call me a bitch like it's a bad thing. It's simple, really, you can take nothing from me, but you can offer up everything. Enter. Kneel. Prostrate. Tribute. Wait. Good little. Maybe I won't be seeing red by the end of this after all. Now tell me all the gifts you bought me. I don't care about flowers; I want gold. It's not difficult to understand; I want money. I want servitude. 
I want you to see how dark my throne room gets as I decide what exactly to do with you. The lights all go out as you kneel. I want you to just see my outline in the cracks of light that make it into the room. You may have felt confident walking in here, but allow me to proffer this bit of wisdom, I do not care about your safety.
I will float around the shadows of your sovereign's audience chamber, ruminating on your fate. You lose track of me in the darkness, still kneeling like a good pet. Suddenly my hand grasps your throat from behind. My long sharp finger nails threatening to puncture your throat. I pull up on your jaw from behind and remind you of whose domain you have wandered into. Say my name. Call me and call me your King.
Francie xXx844-332-2639 xXx 208
https://phonesexcandy.com/our-whimpers/francie