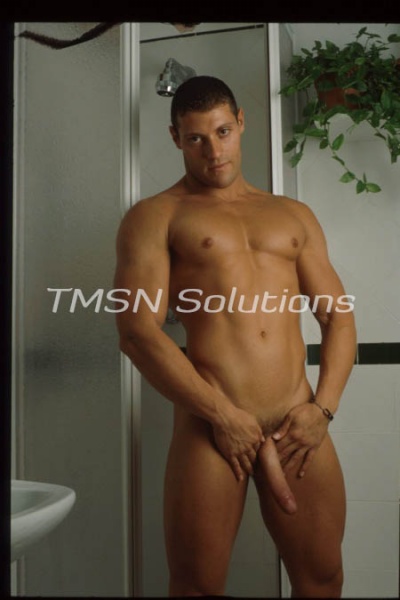 TOM 1-844-332-2639, ext. 342
I caught her dozing off with the book lying open against her perfect tits. That romantic smut she loves so much. I wanted to punish the bitch right then and there. The fact that her mind was always full of slutty thoughts and fucking. She was not a "nice" girl. I undressed and slipped into bed next to her. I pressed my already engorged, hard cock against her bare thigh.
I Am Going To Punish You Since You Are Such A Fucking Slut
She stirred ever so slightly. I plunged my cock deep into her and she gasped a little. She whimpered as she opened her eyes to look up at me. Dazed and confused was the only way to describe the look on her face. "Are you ready?" I asked. "I am going to punish you since you are such a fucking slut."
I edged her and fucked her for hours until she was a sobbing mess. Her mascara was running as she confessed what an utter whore she was. I finally fucked her into full submission until we both came. We then both collapsed into a deep sleep.
That's the way to handle your slut.
TOM 1-844-332-2639, ext. 342