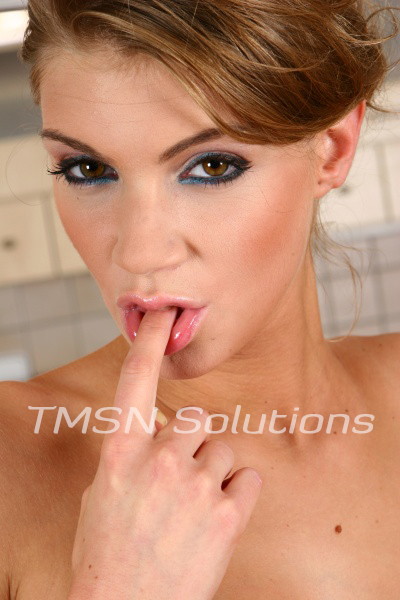 xXx Francie xXx 844-332-2639 x 208
Look at how heavy and needy your balls are today. They look terribly full of that cum I know you want to feed me. However, I don't think I'm going to allow you to cum today. I've decided I want to toy with you for a while and see just how much those big balls can handle before they bust a nut.
How would it make your balls feel if I said the only teasing I wanted to give them was with my mouth. My lip gloss coated lips want to kiss on your sack. Sucking and pressing them between my lips while I make loud kissing sounds. Basically, I'm going to make out with your balls while your heavy dick lays over my face.
Heavy Blue Balls
Look down into my big brown eyes while I suck and savor your torment. I can feel your dick dripping precum down my cheek like tears of aching lust. Do you really, really want to cum for me? Too bad I don't give a fuck what you want. I only want to hear you whimper and whine while you struggle to release your built-up tension.
That tension isn't going anywhere, my little goon. You are just going to keep enduring the torment of my wet tongue lashing at your dick and balls.
xXx Francie xXx 844-332-2639 x 208
https://phonesexcandy.com/candygirl/francie
https://phonesexcandy.com/sinfully/francie/