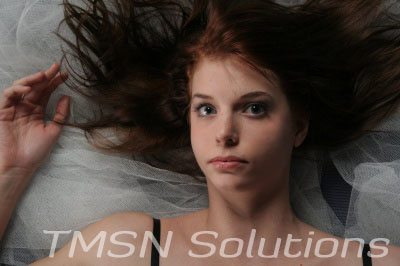 1-844-332-2639 ext 204
Everyone has a special way they like to wake up. Some write in a journal. Others like to get up and do a little morning exercise. Me though; I don't like to wake up with Folgers in my cup. I like to wake up with a nice mornin orgasm. Doesn't that sound better than gettin dirty from exercising or a dark cup of brew.
I like to not even open my eyes. Leavin them closed I start to feel all over my body waking it up. Gettin to my nipples and makin them really hard before I start further down. Gettin to the hem of my tank top I slid it up to my bra-less tits. Lettin those now hard nips out to feel the air of the room.
nice mornin orgasm playin in bed
They always get even harder. Now down my belly to the hem of my panties. I like to run my fingers along the hem of them too. Playin with the lace or whatever they are lined with. Slidin my hand over the top down to the front of my pussy. Startin to move my hand in a tight circle.
Gettin the lips of my pussy wet. So, now that I'm all woke up the real fun can start. I move my fingers back up to the top. Then slid my hand inside. My lips damp like mornin dew. Just beggin to be played with. My pussy never has to beg for long. My little fingers slid right in ready to play with that wetness.
That wetness that just builds up. Makin my fingers so ready to be licked clean. Of course, that's what I do when I'm done. I have to be a good girl and clean myself up after I have my nice mornin orgasm. You should try waking up like this sometimes. It's much better than coffee!
Torri
1-844-332-2639 ext 204
http://phonesexcandy.com/torri/
http://sinfullysexyphonesex.com/torri