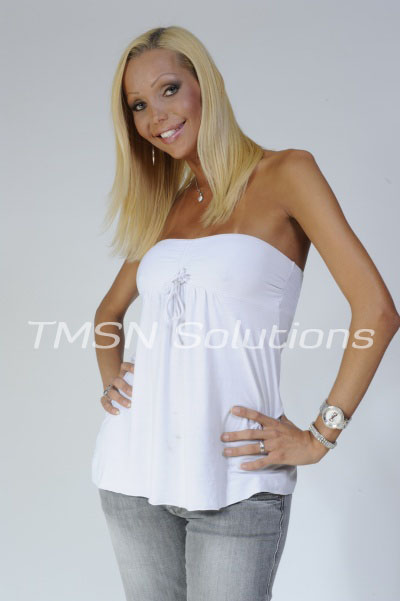 TS Alexus 844-332-2639 EXT 349
You'd never know it by looking at me with my clothes on, but this sweet-faced beauty wants nothing more than to fuck your face. Deep, rough, and so fucking hard. I wanna watch you gag and choke and spew over my shemeat. We meet, and you think I'm cute. My sense of humor has you falling in love, and when you find out I have a cock, it doesn't matter because you're smitten.
I'm so feminine, right? You've always wondered what it would be like to suck a cock, so here's your chance. It isn't gay or even bi-sexual because I strictly identify as female. That's what you tell yourself, and honestly, I don't give a fuck what lies you have to tell yourself so long as you get on your fucking knees.
This Sweet Face Will Fuck Your Face
Things start to feel a little different when you get on the floor in front of me for the first time. Everything you thought you convinced yourself of starts to get questioned again as you watch me pull my cock free. It's hard and thick and so much bigger than you imagined. Thing's are very real now. You're no longer safe in fantasy land. This is cold, hard reality, and it's about to fuck you in the face.
I watch your gaze move from my face to my cock and back again. Both of us just feeling the weight of the moment. However, I'm not going to wait too long. This shecock isn't gonna suck itself, bitch boy, so open that pretty mouth before I have to open it for you.
Your lips part slowly, and I feel you exhaling cautiously. I'm not really in the mood for slow and sweet or to allow you the time you need to get acquainted with my cock. So with a soft moan, I'll grab your hair in my fist and the base of my cock in the other hand. Pulling you down over my cock so I can roughly fuck your face. The gargling, gasping sounds you make only make my cock grow bigger. Such a good little cock sleeve you make.
TS Alexus 844-332-2639 EXT 349
https://phonesexcandy.com/candygirl/alexus