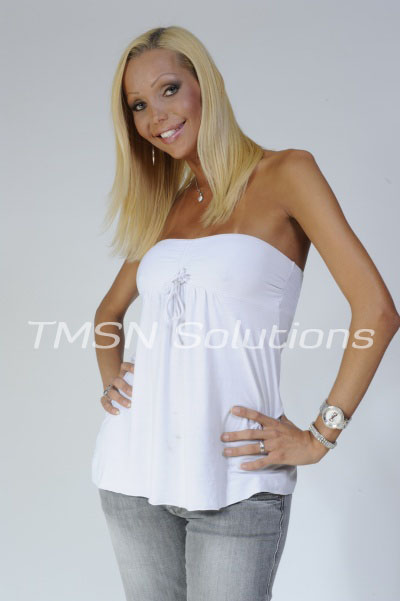 TS Alexus 844-332-2639 EXT 349
You'd never know it by looking at me with my clothes on, but this sweet-faced beauty wants nothing more than to fuck your face. Deep, rough, and so fucking hard. I wanna watch you gag and choke and spew over my shemeat. We meet, and you think I'm cute. My sense of humor has you falling in love, and when you find out I have a cock, it doesn't matter because you're smitten.
I'm so feminine, right? You've always wondered what it would be like to suck a cock, so here's your chance. It isn't gay or even bi-sexual because I strictly identify as female. That's what you tell yourself, and honestly, I don't give a fuck what lies you have to tell yourself so long as you get on your fucking knees.