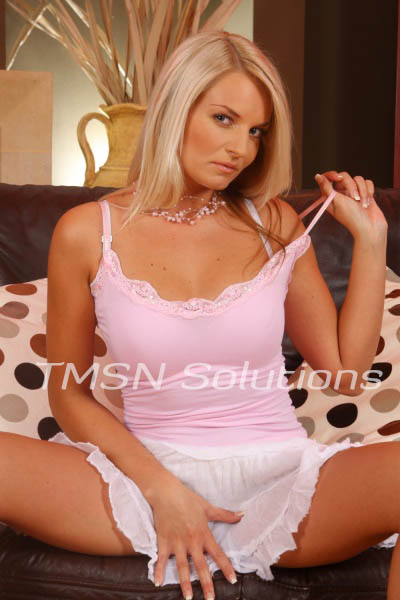 Phonesex with Felicity 1844-332-2639 x 270
UGH! Mommy asked you three times if you had to use the bathroom before we left for the birthday party. Then I asked you again when we arrived, but you were so excited to play with the other big boys that you promised me you didn't have to go. I knew you couldn't be a big boy, but I was willing to give you a chance.
And now look at us. Standing in the middle of a birthday party while all the other boys laugh at you for wetting your pants. The front of your jeans is completely soaked, and because Mommy wanted to believe you could handle yourself, I didn't pack any extra clothing. So I'm going to have to ask one of the other Mommies for a diaper to change you into and a pair of dry pants.
I Knew You Couldn't Be a Big Boy
I'm so embarrassed you couldn't be a big boy for me. Sandy's mommy was so kind to give me a diaper that would fit you and a fresh dress to put on you. Do not make a fuss! This was your own doing! You made such a mess that even the bottom of your teeshirt is wet.
Come here to me, and let me take those wet clothes off of you. If you can't be a big boy for Mommy like I hoped, you are just going to have to deal with being my little girl. First, I'll wipe you down and tuck this pink diaper under you. Then I'll powder you because clearly, you can not stay dry!
There, almost finished. Once we pull this pretty dress over your head, you can go back to the party and play with the big boys. Don't you pout and tell me you don't want to. Maybe you'll remember to let Mommy know next time you need to go potty when you aren't wearing your pampers.
Phonesex with Felicity 1844-332-2639 x 270
https://phonesexcandy.com/candygirl/felicity