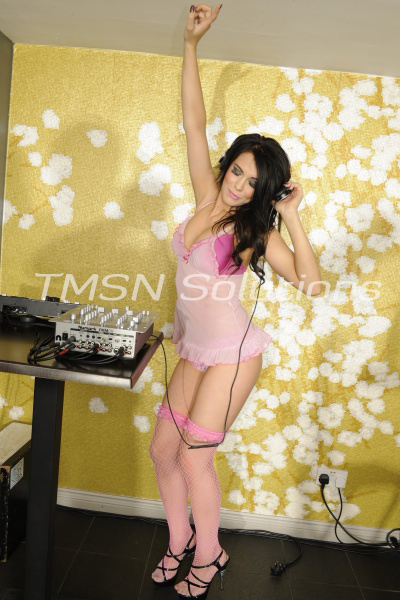 XXX  Collette  XXX 1-844-332-2639  ext 383
Anyone who knows me, knows that I work hard and I play even harder.  Also, anyone who knows me, know that I always get it my way.  Perhaps it's been ingrained in me, as I grew up being an only one my parents could spoil. I always had it my way and nobody ever interfered with that.  Guess what?   It is not about to change.  This means many things for you.
For starters, this rich little bitch enjoys getting spoiled.  Of course if you are married, I enjoy getting spoiled knowing that your boring wifey gets nothing and I get it all.  My mama raised me always saying that "Collette always gets what is best, not second best".  So if you think you have what it takes to capture my attention for longer than 30 seconds….
I dare you to try to figure out how you can win me over.
After all, it may be challenging, but I promise you, it will be fun.
XXX  Collette  XXX 1-844-332-2639  ext 288
https://www.sinfullysexyphonesex.com/collette