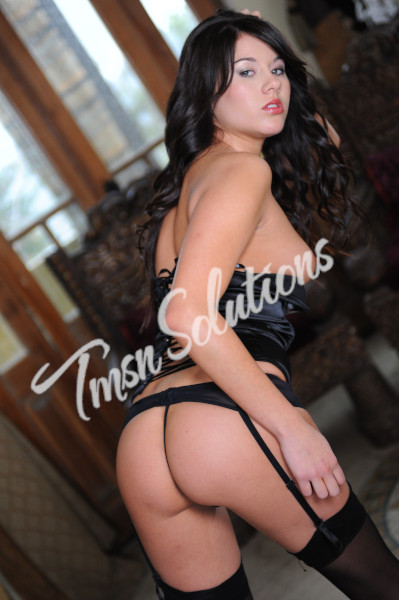 Call Sammy Now (844) 332-2639 ext.421
Daddy doesn't waste his time and gives me one strong spank on my sweet ass. Leaving his hand there after contact to make sure I can feel the sting and heat from his strong hands. SMACK! Another strong hand slaps my other cheek. "Oh fuck, Daddy!" SMACK! Another. And another. He doesn't stop until my ass is bright red and there are tears of pleasure rolling down my face.
"Do you know what you have done?!", Daddy asks as his dominant hand is under my chin pulling my head back. And his rock-hard cock pressed in between my legs. Pinning my back against his chest so I can't move. "I was just having fun, Sir. I promise." I hear some chains moving in my direction. Before I can even react, cold metal clips pinch both of my nipples. Connected by a sexy silver chain. He has me by my hard nipples and I'm putty in his hands.
Every Daddy Needs A Sammy – Part Three
Holding the chains in front of me, he pulls hard for a few seconds. Causing me to wince and moan loudly before he releases my chin and covers my mouth. My muffled moans are squeezed out while my nipples are getting harder under my claps. "Why you were having fun, the photos you sent me showed up during my presentation. Everyone saw your fucking pictures." I finally understood why Daddy was so upset. All of his collogues have seen me in ways that only Daddy gets to. "One guy came up to me afterward and specifically asked to see you again. Spread out with your perfect pink ass in the air." I felt his cock growing harder and harder on my ass. I know he secretly loved me being on display.
Call Sammy Now (844) 332-2639 ext.421