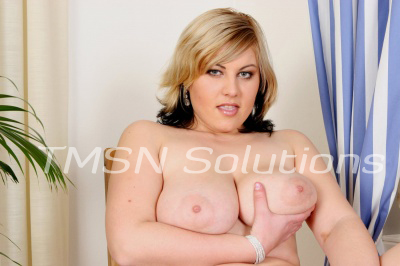 1-844-332-2639 EXT 330
I had the dirtiest, sexist, and wettest dream last night. Want to hear it over message or at home? I think over the phone or in a message would be sexy! I could tell you every last detail. How you snuck into the house while me and my husband slept.
How we had that one hook up and you couldn't stop thinking about it. You needed more. Needing more of me and my magical pussy! You knew where I lived so it was very easy to come over in the middle of the night.
the dirtiest, sexist, My husband was bound
You watched me when you dropped me off at home. You knew where my hide a key was. Super easy almost too easy for you to get in. You found our room real easy. Seeing both of us laying in bed. You knew which was me and which was my husband right away.
My husband was bound to the bed. I always do. To make sure that he can't touch me in the middle of the night and blame it on "he was asleep and didn't know what he was doing" You came right to my side of the bed.
Sliding your hand under the cover to my legs. Following them up to feel my thin panties on. In one swift motion, you clamped your hand over my mouth and the one under the covers into my panties and started to finger fuck me hard and fast.
I woke up ready to fight but I recognized your eyes in the dark. My eyes going from panic to pleasure right away. Once you can see I want you that's all the que you need. You climb right into the bed on top of me.
No hesitation. Cock out and ready to slid in. Pulling my panties to the side you do just that. Fucking me first slowly as not to wake my husband, but as I get louder and louder you just go for it. Not caring if we wake him.
I came as I woke up from the dirtiest, sexist, dream ever!
Jackie
1-844-332-2639 EXT 330
https://phonesexcandy.com/jackie/
https://sinfullysexyphonesex.com/jackie/