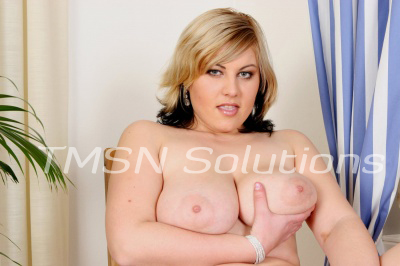 1-844-332-2639 EXT 330
I had the dirtiest, sexist, and wettest dream last night. Want to hear it over message or at home? I think over the phone or in a message would be sexy! I could tell you every last detail. How you snuck into the house while me and my husband slept.
How we had that one hook up and you couldn't stop thinking about it. You needed more. Needing more of me and my magical pussy! You knew where I lived so it was very easy to come over in the middle of the night.