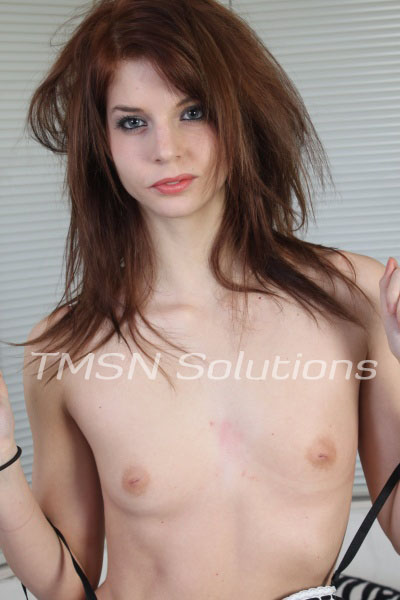 1-844-332-2639 Ext 204
Its official my bosses' husband is cheatin on her. She was so furious when he sent me that message on the datin app she told me to set up a profile on. She was pretty sure he was on there but needed to use me as bait to catch him.
Guess what? I caught him. Now my boss is on a warpath to make him pay for cheatin on her. She told me to invite him to the farmhouse. So, I did, and he showed up. Ready to fuck me of course. She told me to toy with him for a little while really make him want me.
my bosses' husband on his knees beggin
I wanted to do a good job for my boss. I brought him to where I had set up a camera so she could watch what was goin on. Before I could even believe it I had him on his knees beggin to get inside of me. She told me to fuck him.
I was hesitant to do that but she started to say the number 4 and I knew that meant that would be 4 punishments I would be gettin from her so I quickly said ok to avoid that. She smiled knowin she had me in fear of her punishments.
So when he was beggin I finally pushed him back on my bed and started to fuck him. I rode him hard and fast. Puttin on the best show I could for my boss. I was so into it I didn't hear her come in and neither did he.
He was watchin me bounce up and down on him so intently she was able to get right in his ear and say "hey sweety enjoying the ride."
He turned white as a ghost and I started to stop and she told me no to keep fuckin him. So, I did. She just stood there watchin us. His eyes on her the whole time. He was about to cum and I could feel it. He started beggin me to stop.
I knew he didn't want to cum with his wife right there. I knew that's not what she wanted so I rode him harder forcin him to cum right inside of me. My bosses' husband is in big trouble.
Torri
1-844-332-2639 Ext 204
http://phonesexcandy.com/torri/
http://www.sinfullysexyphonesex.com/torri/