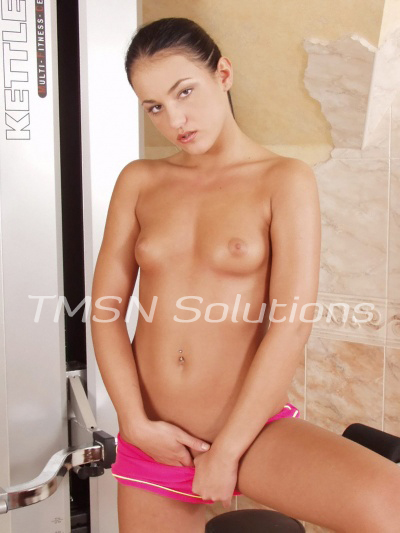 Avery 1-844-332-2639 ext. 228
When's the last time you had a really intense orgasm? The kind that make you have to take for a few minutes to catch your breath and then leave you smiling for days. I'm sure we've all had one at some point, but have you ever had an intense orgasm without even touching your cock? I know, it sounds crazy! And I was super skeptical at first too. But now it's been a few months of using a new technique and I'm a true believer!
How did this all start for me? Well, a while ago I went to a party and met a very interesting man. A group of us had started a discussion about unique ways to pleasure a lover. He mentioned a technique he uses, and I couldn't get it out of my mind. I was determined to get him to try it out on me and then teach me how to use it too.