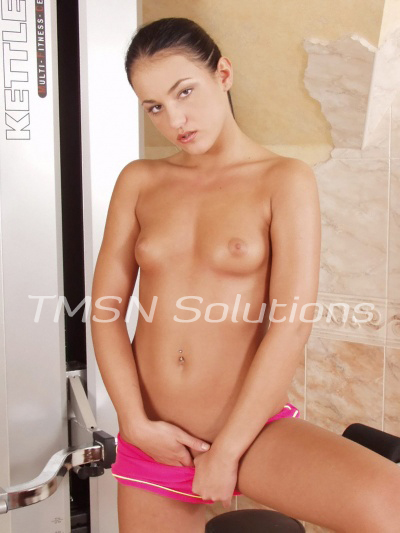 Avery 1-844-332-2639 ext. 228
When's the last time you had a really intense orgasm? The kind that make you have to take for a few minutes to catch your breath and then leave you smiling for days. I'm sure we've all had one at some point, but have you ever had an intense orgasm without even touching your cock? I know, it sounds crazy! And I was super skeptical at first too. But now it's been a few months of using a new technique and I'm a true believer!
How did this all start for me? Well, a while ago I went to a party and met a very interesting man. A group of us had started a discussion about unique ways to pleasure a lover. He mentioned a technique he uses, and I couldn't get it out of my mind. I was determined to get him to try it out on me and then teach me how to use it too.
Intense Orgasm
I had gotten his number at the party and after a few calls we arranged to meet at a hotel in town. When I arrived, he poured us each a drink and then instructed me to take a lukewarm shower, slowly letting the water become a bit cold. He told me to take my time, closing my eyes and allowing each stream of water make my skin tingle all over. He wanted me to feel each droplet of water dripping down my skin and starting to heighten my senses.
My sexy man had a soft robe waiting for me when I re-entered the room. After it was on, he then pointed to the bed and told me to lie down on my back and open up the robe. Once it was open he approached me and leaned down as if to kiss me, but he just breathed gently on my face and neck. His tongue flicked lightly at the very tip of my earlobes. This small action sent my whole-body quivering. He continued down my body with his warm breaths until he got to my perky, hard nipples. I didn't think they could get harder, but it felt like they did.
His tongue flicked at them, and I swear I almost came just from that. And I could feel that my pussy was dripping wet too. He sucked a little more on my hard nipples before he moved down my body. I was in on the teasing edge of desire. He then started to move down my belly with his sweet, warm breaths, and light tongue flicks. When he was nearly to my throbbing clit, I said, "Are you sure you can't touch me?" He shook his head. "No touching with my hands. And only lightly with my mouth."
He started to breathe on my clit, and it sent a shock wave through me. He used this breathing technique over and over until I was writhing on the bed and begging for him to let me cum. When he felt like I was ready he softly flicked his tongue on my clit and my pussy immediately exploded. I was trying to catch my breath, but he kept going. Breathing and flicking, as my pussy continued to cum again and again. As long as he was breathing on my pussy, I was cumming. Finally, when he knew I couldn't take any more he slid his tongue just inside my pussy and licked up my juices.
He then stood up and put out his hand to help me sit up as I was a bit dizzy after what had just happened. Once we were both back in bed he explained to me exactly how to use his technique on others. As I was leaving, he kissed me. And his tongue gently flicked my lips again just a little bit. To say that night was powerful would be an understatement. And since that night I've been using this new technique over and over. I've got it down now, and I can't wait to try it out on you.
Avery xo
1-844-332-2639 ext. 228
https://phonesexcandy.com/sinfully/avery/
https://phonesexcandy.com/tlc/avery/