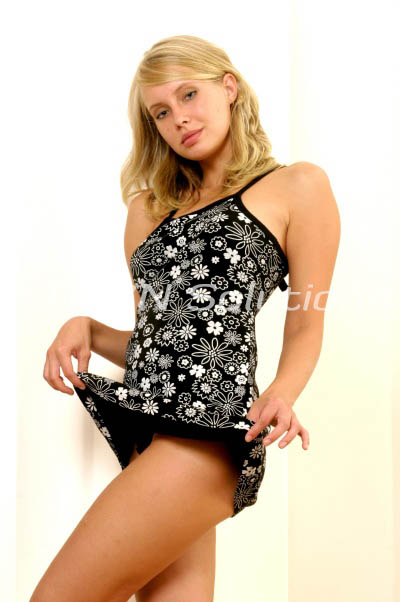 *Allison* 844-33-CANDY ext 286
I like to do as you say because I enjoy being your pretty little bitch. I want you to own me. My entire body and mind belong to you. Are you surprised that a gorgeous girl like me would submit to you so easily? I get off on being your little good girl.
You know that I'll always obey you.