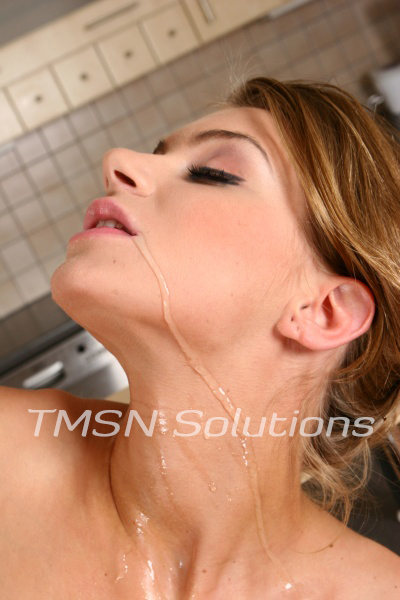 xXx Francie xXx 844-332-2639 x 208
I'm drooling at the thought of your cock between my lips. Anxiously, I wait on my knees in the bedroom. When you got home from work, you told me to ready myself for hard use. I supposed your day hadn't gone so well. That's okay; I'm happy to be a vessel for your frustrations. As I wait, my fingers trace up and down my bare thighs. My naked ass rests on my heels, and I try not to fidget.
It's dark in the bedroom, quiet too as I tilt my head, trying to listen for when you'll come for me. Time passes strangely while I'm on my knees. Has it been seconds or minutes? I'm not sure of anything except for the thirst building inside of me. My mouth feels empty and wet, hungrily waiting for your cock to fill the void.