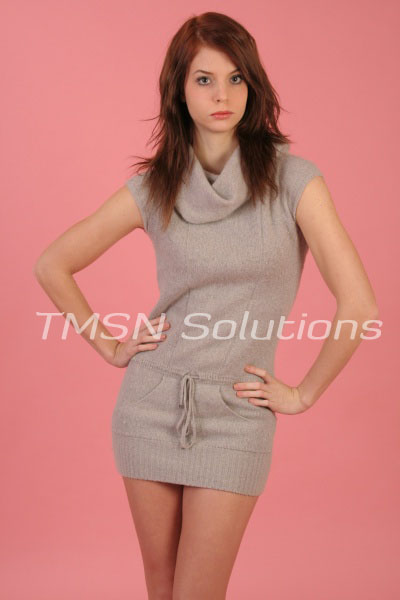 1-844-332-2639 Ext 204
I think I actually broke his poor little heart! My Wal-Mart fun has been well fun. And my little inside man accomplice has been helpful, but all good things must come to an end. This, after all, was just a trial run to see how a game like this would work out.
No, I am on to bigger and better public sex acts. When I told my little lover boy accomplice he was crushed. He actually fell to his knees and begged me not to stop. That he loved me and he loved finding me men to fuck in the store.
Continue reading "All good things must come to an end Phone sex" →