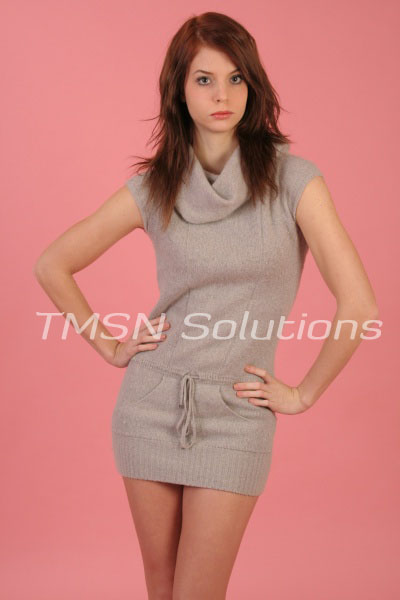 1-844-332-2639 Ext 204
I think I actually broke his poor little heart! My Wal-Mart fun has been well fun. And my little inside man accomplice has been helpful, but all good things must come to an end. This, after all, was just a trial run to see how a game like this would work out.
No, I am on to bigger and better public sex acts. When I told my little lover boy accomplice he was crushed. He actually fell to his knees and begged me not to stop. That he loved me and he loved finding me men to fuck in the store.
all good things must come to an end he had served his purpose
I was a little shocked. I mean I knew he was infatuated with me but I didn't think he would take it so hard. Though I still couldn't stop myself from laughing at him. I told him he had served his purpose and it was time for me to spread my legs elsewhere.
He was downright sobbing in the middle of the store. Clinging to my legs as I tried to leave. Telling me how much he loved me. How much he needed my touch. How I made him cum more then anyone has ever before.
Then I really laughed at him. "tell me how many actually women have made you cum at all? And your hand and the blow-up doll in your closet doesn't count." he just looked at the floor. I could tell he probably wasn't a virgin but not by much.
So I told him sluts are a dime a dozen to go and find him a nice dumb piece of ass and swoon over her. That I didn't have time for his clingy ass self. I left him in a ball of tears on the floor when I walked out! Now its time for my next adventure. Wal-Mart was all a test; this time I want to step things up a notch I am thinking I troll a girl's store.
Maybe a Victoria Secrets and get woman to join me lesbian or not for a little dressing room fun. What do you think? All good things must come to an end but that doesn't mean fun does too!
Torri
1-844-332-2639 Ext 204
http://phonesexcandy.com/torri/
http://www.sinfullysexyphonesex.com/torri/