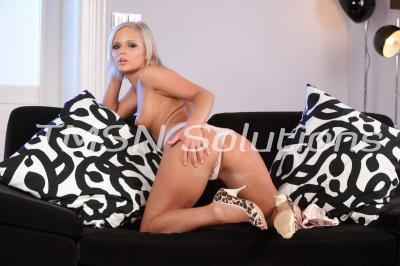 GIGI 844-332-2639 ext 299
I hope, I Will Get Some Belting Tonight. Finally, the doorbell rang, let my friend to come in and quickly slammed the door behind him.
Before he had time to come to his senses, I had already crashed down on my knees in front of him, unfastened my belt and began to pull off my jeans.
– My girl didn't change her mind about getting spanking today? – I replied that I did not. He grabbed my elbow and dragged me towards the sofa.
When there were a couple of steps left to the sofa, he attacked me from behind, put me in a familiar position and began to slide his dick between my legs and ass. My panties were so wet from the excitement.
He asked me if I am ready. I obediently nodded and arched my back harder, exposing my ass. His hands began to feel my, knead my ass like dough, and then there was the first hesitant slap. After that there was another, slightly stronger.
I turned my head and said:
– You can not restrain yourself; I want it to hurt. Continue reading "I Will Get Some Belting Tonight Phonesex" →