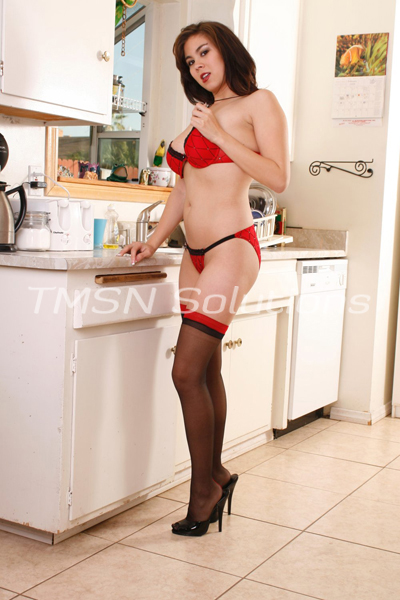 Gianna 844-332-2639 ext 355
Your cock is throbbing before I even start talking. You've been fantasizing about me and waiting until I logged on, haven't you? Do you honestly think I'm going to just let you jerk off and cum within 5 minutes like you're used to doing? Think again! I want to make you wait until your balls are about to burst. It will be agonizing but my edging sessions will be worth it when I finally allow you to get your sweet release.
I'll tell just how fast or how slow to stroke it… if I even allow you to touch it at all. Maybe I'll force you to sit there with your cock out while you listen to me tell you all about how badly I want you to stick it between my tits. Tittyfucking me is one of your ultimate weaknesses. You know how much I enjoy using your weaknesses to control your cock.
We'll only be a few minutes into our call when you start whining about how agonizing it feels to be so hard…
You'll begin to beg to cum. I'll laugh at you in response to your pathetic begging. I want your balls so full that the pain shoots through your hard cock. Can't have pleasure without pain, right? I know I sound so cruel but you can't deny that it feels absolutely amazing when I finally allow you to blow your load after edging you for so long! Give me a call so we can see how long you'll last. 
Gianna 844-332-2639 ext 355
My Profiles