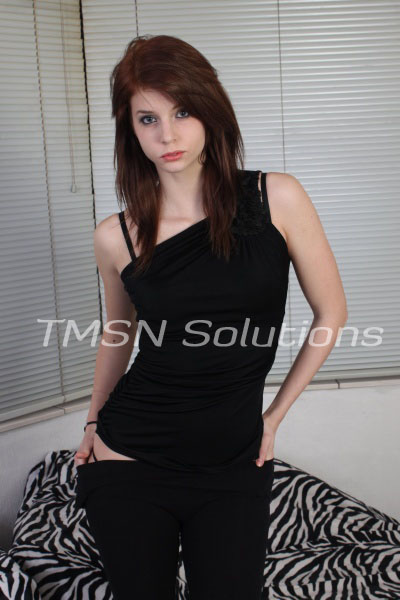 1-844-332-2639 ext 204
I want you to do something for me. Its going to require your un-divided and complete attention. There will be no if and's or buts when I tell you what it is. You said you would do anything and everything for me didn't you? Well now its time to prove it!
You have to get on your knees for me and close your eyes. Your going to open that sweet mouth of yours, and your going to take whatever and WHOEVER I give you. I have been thinking long and hard about things and I think its time for a change in our play time.