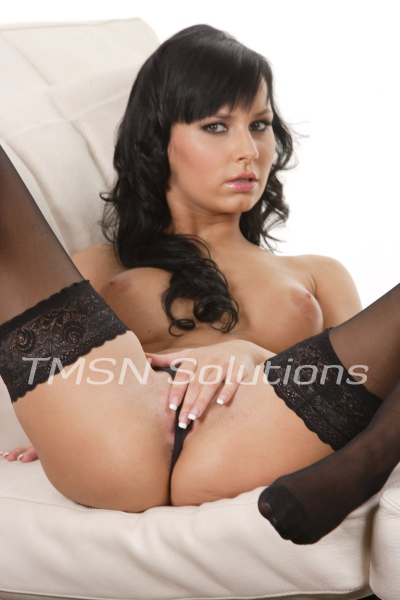 Zia 1-844-33CANDY ext 402
I have many girlfriends and one of them happens to be a lesbian. She is also unbelievably hot. We have known each other for a few years and never got to get together for a sexy lesbian hookup. Until last weekend. Finally, I fucked my girlfriend Emily, and it was so fucking hot. I want to tell you everything.
So, I'm bisexual and a huge slut. We all know this. I can't get enough cock in all my holes, but I also really love pussy. A woman's body is such a work of art and it's so enjoyable to kiss and lick her all over then taste her sweet cunt. I know you get what I'm talking about. There's nothing like the feeling of your wet tongue on a smooth, beautiful pussy.
Last weekend Emily and I were hanging out with some of our other girlfriends. We went to a few bars, got hit on by lots of guys but we weren't really feeling them. So, we got a little tipsy and decided we would play with each other. She finally started to flirt with me, and my pussy got instantly wet and my nipples hardened. I knew it was going to be the best lesbian sex of my life.
We went back to my place and got started immediately. Emily is the more dominant one, so she took charge, which I love. She threw me back onto the bed and practically ripped my clothes off. Then she started by gently and slowly kissing my entire body and licking my big tits. Her tongue made its way down my stomach to my inner thighs and by this time my cunt was so ready for her.
She slid and finger into my eager cunt and used just the tip of her tongue on my clit. It felt so amazing. This girl gave me the most mind-blowing orgasm I've ever had with another girl. Want to hear the rest? Give me a call.
Zia 1-844-33CANDY ext 402
https://phonesexcandy.com/candygirl/zia/