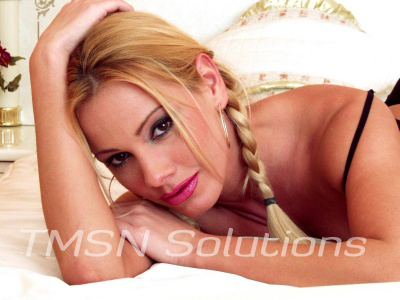 xXx Francie xXx 844-332-2639 x 208
The state fair midway was bustling with families and friends. Everyone enjoyed the crisp air signaling the end of a long summer. The sun was just about down, and music mixed in the air. A different song from every carnival ride competed to be heard As if they were trying to lure in riders with their blinking lights. The fun house stood as a signal for the end of the midway. It was massive and screamed with creepy clown music.
"Let's go in!" Cassie tugged my elbow towards the long line of people waiting to get in. I shook my head as I looked up at the old-looking wooden planks holding it together.
"No, it's for kids." She scoffed and pinched my side, saying I was just too scared I wouldn't make it all the way through without needing the carny to come to pull me out.
Fun House Victim
She wasn't wrong. I was afraid of the fun house. Why did people think mixing haunted and fun houses together was a good idea? I knew it'd be dark in there, and from the screams coming from inside, I was nervous someone would pop out of nowhere and scare me. I don't like being scared, but I also don't want my friends to think I'm a wuss. "Finnnneee," I caved, and Cassie dragged me through the line.
The closer we got, the more nervous I felt. Cassie bounced on her toes as she passed over our tickets, and then she bolted into the entrance. I ran after her, not wanting to be left to find my own way out. Skipping over the wobble steps, I jumped onto the rolling hallway and stretched my hands out to keep my balance. Cassie was already so far ahead of me that I couldn't see her anymore. I yelled out her name, but she didn't answer.
After the tunnel came the maze of mirrors. Frightened reflections of myself mocked me everywhere I looked. The lights above me flickered and then went out completely. A big arm wrapped around my stomach, and a firm hand clapped over my mouth to shut me up. I was hauled back against a solid chest, and then I felt his free hand slide into my jeans. The stranger groped my pussy mound and then reached lower to stuff his thick fingers into my pussy.
I tried to scream but couldn't. I tried to kick out and trash from his grip, but he held me tight. The lights flickered, and I saw a hundred reflections of me being the fun house's next victim.
xXx Francie xXx 844-332-2639 x 208