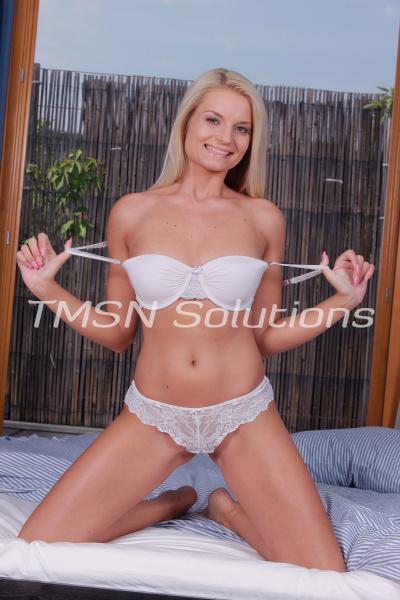 Phonesex With Felicity 1844-332-2639 x 270
At the bar last night, these two guys were watching the game and getting loud. I sat behind them with a few friends, and we were giggling about how they would jump up and yell at the screens. They looked so invested in the game. Almost as if they had put money on it.
It wasn't looking good for their team. The defense had fallen apart in the first half, and with no time-outs left, the winning team would just run out the clock. So I thought of a fun way to make them feel better about the loss. It was time for a buddy beat-off.