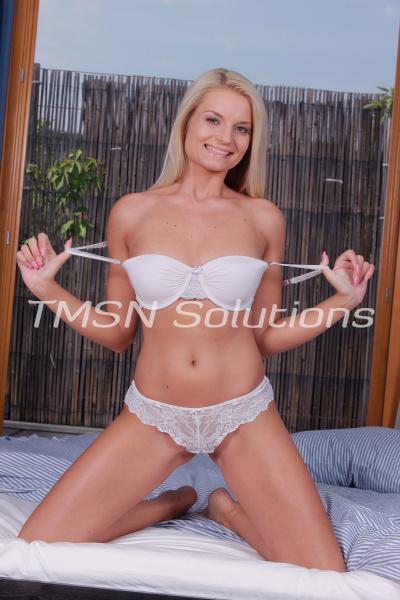 Phonesex With Felicity 1844-332-2639 x 270
At the bar last night, these two guys were watching the game and getting loud. I sat behind them with a few friends, and we were giggling about how they would jump up and yell at the screens. They looked so invested in the game. Almost as if they had put money on it.
It wasn't looking good for their team. The defense had fallen apart in the first half, and with no time-outs left, the winning team would just run out the clock. So I thought of a fun way to make them feel better about the loss. It was time for a buddy beat-off.
Best Buddy Beat Off
I strolled up to their table, they were still blustering about the game, but that was history now. In the past, time to move on. I leaned on the high tabletop and introduced myself. Then I told the best buds I kind of gathered they needed a "pick me up" and thought they should take me back to their house. Only there was one rule.
They were eager to learn the rule and leaned in close. I smiled at the pair as I explained, "I'm only going to fuck one of you. First, we'll have a buddy beat off to decide who the lucky cock is. Then, when we get to your house, I'll give you both a hand job. Finally, whoever cums first will get to watch me fuck his best buddy and lick my pussy clean once the winner finishes with me. Deal?"
They shared a competitive smirk and called for the check.
Phonesex with Felicity 1844-332-2639 x 270
https://sinfulmilfphonesex.com/