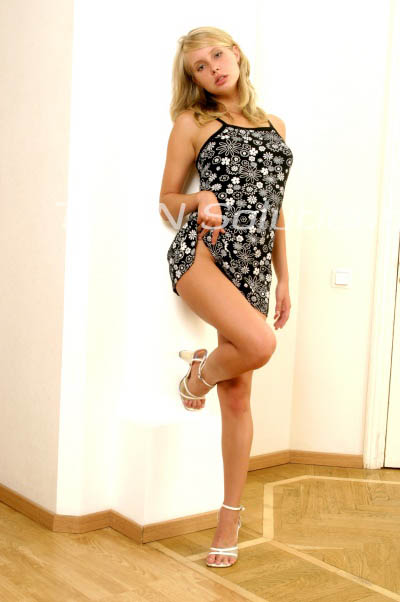 *Allison* 844-33-CANDY ext 286
I'm technically taken but that doesn't stop guys from fighting over me. I've dealt with guys arguing over me since I was a very young girl. I can't help it if guys want me so bad that they'll fight for me! Look at my long slender legs, perfect hair, and ethereal glow. Who wouldn't want me as their prized possession?
I'm often told that I'm the most beautiful girl in the world. The guys fall even deeper under my spell after they taste my soft plush lips. My touch can convince any man to fall in love with me. I have a way of squeezing you in all the right places. My endless love can make you feel like you're on another planet. I have a way of making you feel so special that you'll never want to leave me. 
I will tantalize and intrigue you until you fall for my charming personality. Seducing you will be such a treat for me. I love seeing men fall under my love spell. Once I catch you, you will never want to let go of me. I'm the type of lover that will never let you down. Your body will feel my lovely kisses all over. Give me a call and discover why I'll be your new prized possession.
*Allison* 844-33-CANDY ext 286
https://phonesexcandy.com/allison/