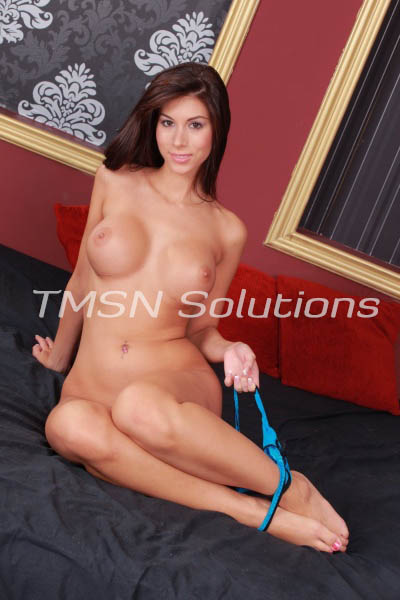 Valerie 844-332-2639 Ext 243
Trisha is a very special friend that I've started babysitting regularly. In fact, I've been over to her house so often that she's started calling me Mommy. I think it is very sweet how she looks up to me and wants to be a girl just like me.
Every time I change her diaper, I'm reminded that we aren't actually the same. Poor little Trisha has a little clitty button and useless balls packed into her diaper. As her new mommy, I've decided castrating sweet Trisha will make us both so much happier! So now, the castration preparation begins!