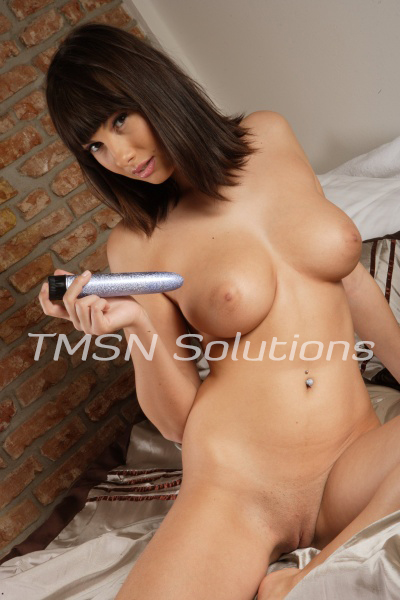 *LUCY* 844-332-2639 xxx- 221
While I love the experience that an older man brings between my legs, I can't deny that there's something to be said about the eagerness of a young lover. And I must say that lately my young lovers have been a lot of fun.
Because their sex drive is so high they're usually all about fucking me. Basically it's fucking 24/7 with them. So imagine my surprise when I happened upon a young lover who didn't really want to put his cock inside me…instead he needed me inside of him.
Continue reading "Young Lover Gets Taught A Lesson – Part 1" →